◆Could u live her life?◆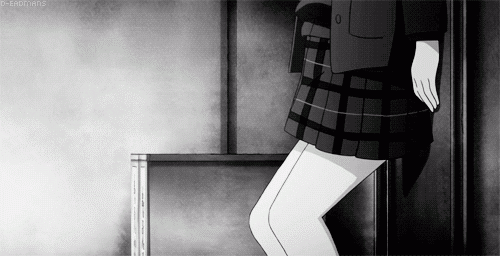 Tell the story of a desperate girl in the town
She doesn't want to live neither die
Tears tears falling down
She just want to disappear that's all
She doesn't have any hope She doesn't live at all
She just can smile a big fake one
All days pass by hidden screams
All night pass by tears on her eyes
◤◢◣◥◤◢◣◥◤◢◣◥◤◢◣◥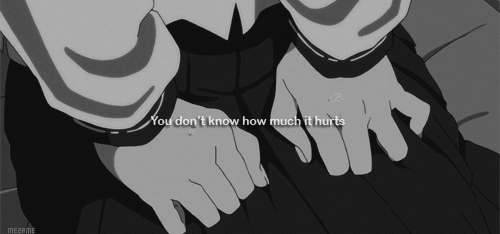 ◤◢◣◥◤◢◣◥◤◢◣◥◤◢◣◥
No one saw her pains
No friends and no one
They just can laugh without seeing she dies
She just wanted to live was it too much?
Not just breathing, she asked for a life like a real one
She rather silent instead of talk
Maybe it is cz no one will cares
How she is living
How it's going on
They just can laugh cz she is fun
Yea she is fun in front of all
Cz she knows no one will care that's all
◤◢◣◥◤◢◣◥◤◢◣◥◤◢◣◥
◤◢◣◥◤◢◣◥◤◢◣◥◤◢◣◥
You say it's ok, u will be fine
Did u feel her pain could u live her life?
No u didn't, then stop saying it will end be strong
Did u saw her life ,or how it's going on?
No then stop saying u didn't try enough
She tried so many times, she lost every time she tried
She is just tired of losing every time
◤◢◣◥◤◢◣◥◤◢◣◥◤◢◣◥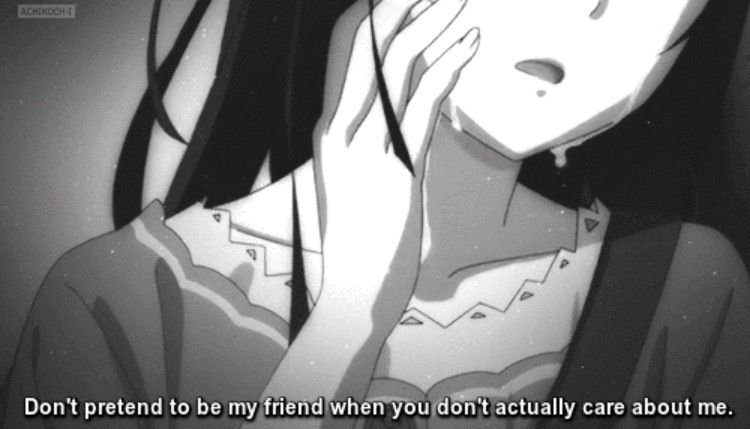 ◤◢◣◥◤◢◣◥◤◢◣◥◤◢◣◥
It will never end
This pain will be eternal
She can never sleep even for one simple night
She saw nightmares
She have fears
She can't live a life
She's dead inside
She just want to go to somewhere in this world
there will be no one to hurt her all the time
Tired of this world
Tired of this pains
She just wish for end
That's her life
◤◢◣◥◤◢◣◥◤◢◣◥◤◢◣◥
◤◢◣◥◤◢◣◥◤◢◣◥◤◢◣◥
Yes…That's Her Life
◤◢◣◥◤◢◣◥◤◢◣◥◤◢◣◥